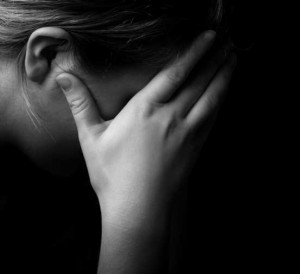 INFERTILITY/PREGNANCY & CHILDBIRTH TRAUMA
In many cases there are some women awaiting IVF treatment and have been told they are unable to conceive for unknown medical reasons and have infertility issues. While many women face the problem of facing a miscarriage alone with grieving the loss of what may of been and are now unable to conceive.
The trauma counselling I offer has been very successful in assisting women not only for the above, but for those who have also experienced complications during their pregnancy or unexpected childbirth trauma either prior, during or after the event.
Such as for example in some cases, the birth itself can be traumatising due to unexpected circumstances where mother and child may of been in a life threatening situation. Leaving the mother in an overwhelming emotional sense of helplessness; when she is unable to carry on and is very scared. For many mothers they feel cheated of their perceived birthing experience for many months or years afterwards becoming over anxious, fearful and unable to cope, especially at the thought of getting pregnant again is terrifying, should they decided to extend their family in the future.
According to NHS statics, it is estimated 1 in 10 men experiences anxiety and depression in the first 6 months after the birth of their baby. For women 1 in 5 will experience a mental health problem during their pregnancy and the first year after their baby's birth.
Partners and birthing partners can also be affected by these complex issues.
Contact me to arrange an initial consultation:- (Telephone) 07762 81 81 02 or (Email) Catherine@ClearingThoughts.co.uk