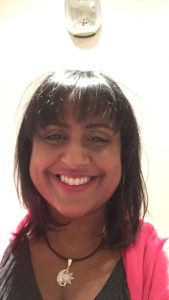 I offer an initial 15mins consultation prior to starting therapy on the telephone, to establish and assess if we can work together.
Based on both my experience in working with pre-teens (11-13), adolescents (14-17), adults, couples in therapy and businesses. On issues specifically related to Anxiety with panic attacks, Shame with Guilt, Anger, Relationship/Marriage issues, Stress, Sexual, Stress management, Emotional, Psychological Abuse and Trauma.
Alternatively, is you are seeking a relaxing holistic treatment as part of your ongoing maintenance plan, you may enjoy the benefits of a Reiki treatment combined with my knowledge and experience of working in therapy.
I recommended we should discuss what areas are difficult for you, to see if we can work together.
Sessions are held Face to Face or online from mid August 2021.
COUNSELLING & PSYCHOTHERAPY SESSIONS:-
(Each of the sessions below lasts 60mins).
~ INDIVIDUAL THERAPY (18+) – £130.00 (inc VAT)
~ YOUNG PEOPLE (14-17) – £110.00 (inc VAT)
~ PRE-TEENS (11-13) – £90.00 (inc VAT)
~ THERAPY & REIKI – £130.00 (inc VAT)
~ COUPLES/RELATIONSHIP – £180.00 (inc VAT)
~~~~~~~~~~~~~~~~~~~~~~~~~~~~~~~~~~~~~~~~~~~~~~~~~~~~~~~~~~~~~~~~
PLEASE NOTE:- If I am unable to take your call, please leave either a voicemail message or email to book an appointment.
(Telephone) 01883 779204  (Email) ClearingThoughts@gmail.com
OPENING TIMES