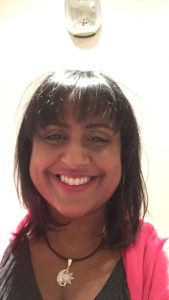 Based on both my experience in working with adolescents (14-17), adults, couples in therapy and business. On issues specifically related to anxiety with panic attacks, shame with guilt, learning disabilities, anger, self-harm/hatred and suicide.
Relationship/Marriage issues, stress, sex, stress management, family issues, separation/divorce, grief, emotional, psychological abuse and trauma.
Alternatively, is you are seeking a relaxing holistic treatment as part of your ongoing maintenance plan, you may enjoy the benefits of a Reiki treatment combined with my knowledge and experience of working in therapy.
*Sessions are held Face to Face online or alternatively in person undercover outdoors.
COUNSELLING & PSYCHOTHERAPY SESSIONS:-
(Each of the sessions below lasts 60mins).
~ INDIVIDUAL THERAPY (18+) £130.00 (inc VAT)
~ THERAPY & REIKI – £130.00 (inc VAT)
~~~~~~~~~~~~~~~~~~~~~~~~~~~~~~~~~~~~~
~ YOUNG ADULTS (14-17) – £130.00 (inc VAT)
~~~~~~~~~~~~~~~~~~~~~~~~~~~~~~~~~~~~~
Leave either a voicemail message or email to book a consultation.
(Telephone) 01883 779204  (Email) ClearingThoughts@gmail.com
OPENING TIMES
Tuesday/Wednesday/Thursday 10.30am-7.30pm
Friday 10.00am-4.00pm